Reasons To Why Branding Your Product Will Help Grow Your Company
At Usb-Flash-Drives, we are here to help our customers build a brand of their own with the help of our fantastic range of usbs. We supply thousands of usbs that are customised to showcase your corporate identity. It is very important to ensure that your promotional campaign or corporate marketing strategy is well received and long remembered. That's why our website is here to help you express your company's brand directly and effectively.
Having a product that will best improve your businesses brand is crucial. Great branding increases many factors of your business. It doesn't just provide your company with direction and motivation, but also your employees.
Branding your business with a creative and unique product sums up your company's service, advertisement, reputation, name and image. Branding also improves your business's recognition, advertising tactics, builds financial value, creates trust (generating new customers), inspires employees and consumers.
At usb-flash-drives, we have a range of usbs all differing in size, design and style. Usbs are a fantastic product when wanting to showcase your brand to consumers. No one will say no to having a usb as they are beneficial, convenient and handy to have. Even if they already have a few usbs at home or at work, the more usbs you have the better!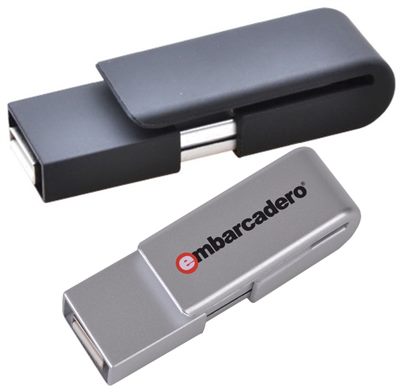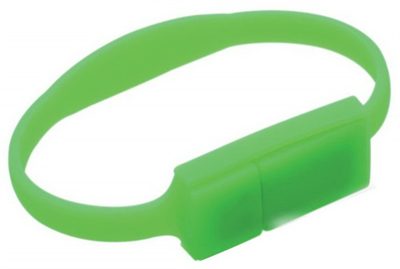 29 June, 2015
The USB Flash Drives Team