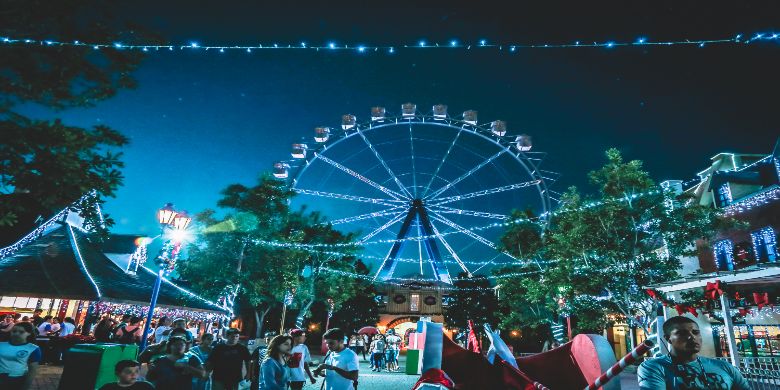 9 October, 2018
Printed Amusement Park Giveaway
If you're working in the management team of an amusement park and thinking of a cool and useful giveaway you may use for the promotion of your park, we're glad that you found our page because we're just about to suggest the best gift for you!
Nothing is more exciting than receiving our brick USB flash drive! It's definitely what you're looking for because this is a flash drive built in an interesting Lego brick shape anyone would love to receive. You may choose the colour which you think would best fit your theme park and have it customised by printing your brand's name or logo on it.
This tool may be used whenever you have promotions day in different places, or you may set up a booth in your area where you can organise a game and have our flash drives as your token or giveaways to the people participating.
You may order our custom flash drives in bulk so that you can get in touch with more potential customers.
The USB Flash Drives Team