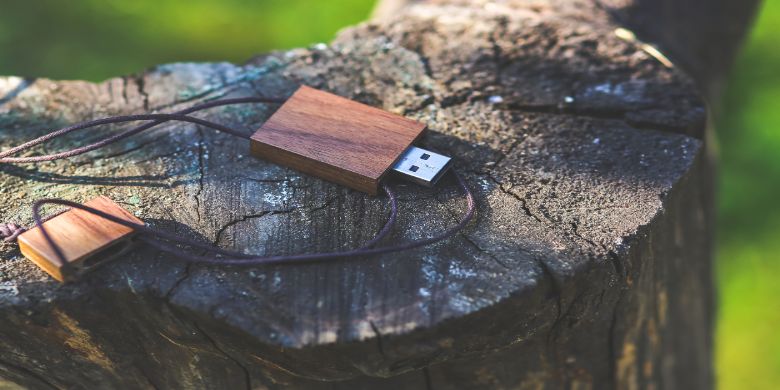 6 September, 2018
One Of The 'Must Have' Accessories Of Your Employees
One of the essential accessories every employee should have on their desk is a USB Flash drive; it is necessary because there are confidential files which aren't supposed to be seen by everybody, or whenever they need to pass weekly reports.
A small tool can surely have a huge help for everybody. If you are looking for USB drives for each of your employees, USB Flash Drives is here to help you!
One of the best offers we can give you at USB Flash Drives is the freedom to customise your USBs. You may wish to have a flash drive which has the same shape as your products or a good representation of your services and have it printed your company name or logo on your chosen form.
USB Flash drives are handy especially for students and people working in the office, and it can be used for data management or for securing and backing up files. This product is a practical gift to everyone.
Make your employees, customers, and business partners happy and order our USB flash drives now in bulk!
The USB Flash Drives Team