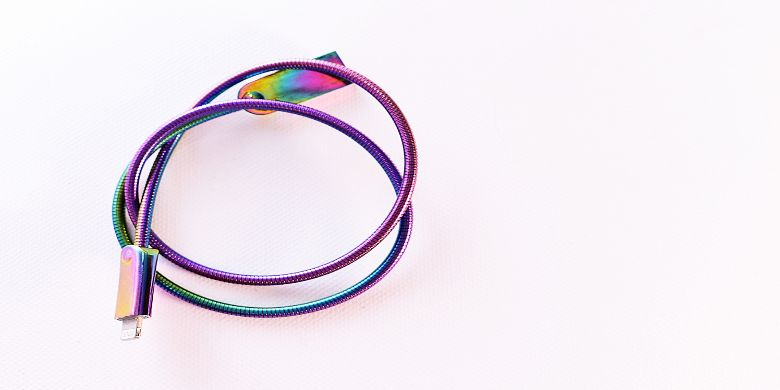 11 December, 2018
Custom Novelty Flash Drives For Shooting Range
If you're owning a shooting range and looking for a great giveaway you may share with your colleagues who are enthusiasts as you are, you can never go wrong with our bullet flash drive.
Yep, you heard it right; it is a flash drive built in the shape of a gun bullet.
Anyone who's hobby includes firing will surely love this giveaway. This bullet flash drive comes in the colour of silver, gold, and gunmetal. It may be customised by engraving your institution's name and logo to make it a great tool for promotion. It will be useful for everyone as a device to back up and save their files with its expandable memory from 128MB to 8GB. We offer different packagings, so you won't have a hard time when you distribute it to your clients, customers, business partners, family, and friends.
Our flash drives are excellent giveaways you may also use if you're attending a trade show, or if you're planning to expand and reach more people.
Order our custom engraved flash drive now in bulk!
The USB Flash Drives Team