How You Can Customise Your USB From Scratch
USBs are what we all need to help us through our workload. USBs help us with data transfers, secures our files and allows us to organise our documents to save the important files we need. However, one thing that will always be plain and boring is their looks. I've always wanted a customisable USB drive that can look how I want it to look.
At Custom USB Drives, we supply a range of 'custom shaped' USBs that can be custom moulded to any design you wish. Our custom USB drives come standard with a ten-year data retention warranty and can be upgraded to 32gb of memory.
Our custom USBs can also be imprinted with your company name and logo. So if you own any business and want a promotional product to help showcase your brand, then our custom USB drives is the way to do it! With its beautiful designs, your customers will love receiving these as corporate gifts. Give it a go and see how far you'll get with our amazing custom USB drives. Order today!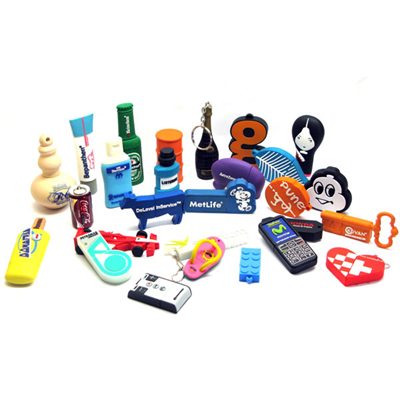 3 June, 2015
The USB Flash Drives Team