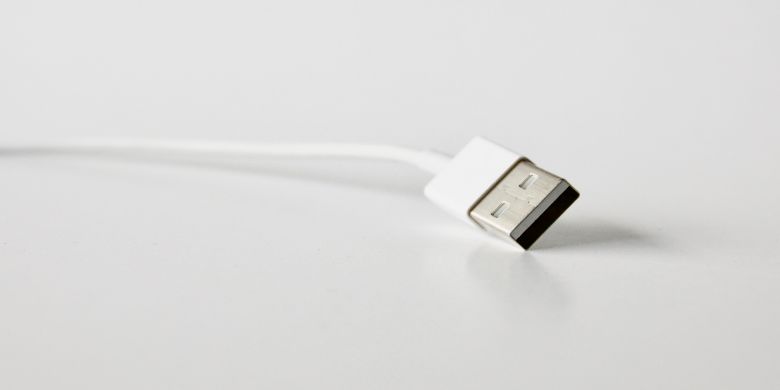 17 September, 2018
Here's One Of The Handiest USB Drives We Have
Cards have been beneficial for us, our credit card, IDs, membership cards to restaurants and shopping malls, they make our life more convenient and sometimes give us perks and freebies.
USB Flash Drives has finally found a cooler way to secure your files and data. It is our 4GB free market credit card shaped USB drive, the name of the product speaks for itself. It is a USB drive built in a standard card size which can fit in your wallets and cardholders, amazing, isn't?
These USB drives are perfect giveaways for industries like banks, insurance, and investments company. You may wish to print your company name or logo on its front part using our full-colour printing, making it a perfect promotional tool.
You may gift this product to your customers, business partners, and employees.
Order now in bulk!
The USB Flash Drives Team