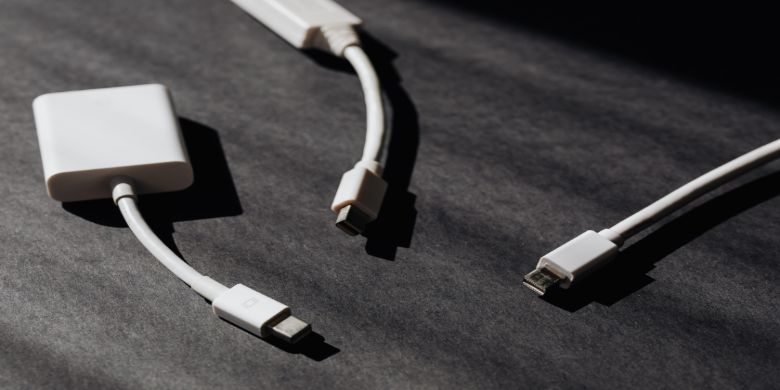 1 October, 2015
Giving Customers The Respect They Want And Deserve
I adore businesses that strive for customer loyalty. It shows appreciation, respect and assistance to consumers across Australia. However, it has come to a realisation that many businesses do not follow these steps to ensure their customers and potential customers reassurance. It sometimes leads to clients feeling neglected, unappreciated and confused. This is because us as consumers have our needs and wants. Once these requirements are recognised, businesses become more intact with their marketing sales. It helps both the consumer and the business grow when customer loyalty is properly met.
Here at USB-Flash-Drives, we provide a range of diversified USBs that are excellent for promotional giveaways. But why? Firstly, USBs are scaled to be the number one promotional giveaway phenomenon. They are greatly loved by consumers all around Australia. USBs are also a fantastic way to grow a newly found business. How? Well, USBs are what I call "a lifesaver". It allows me to transfer all my necessary data wherever I want - wherever I go. I can download all my music files, documents and even my favourite TV shows all on one small device.
USBs are a force to be reckoned with. They are made to be loved by everyone! Not one person would say no to having a fantastically useful, beneficial and practical gadget that can help you with any workload. And our USBs, on the other hand, is what will help make your business grow and remembered.
All of our USBs provided on our website can be printed with your company name and logo for maximum exposure. They are all designed to express your name the way you want it! Though we have thousands of USBs available for you to browse through, our Metal Coloured Flash Drives are what makes the consumers go crazy.These Coloured Flash Drives are extremely appealing.They are inexpensive and superior quality promotional memory sticks that should fit within your marketing budget. Coming in any custom colour you wish to have, Metal Coloured Flash Drives are what you need for your business today!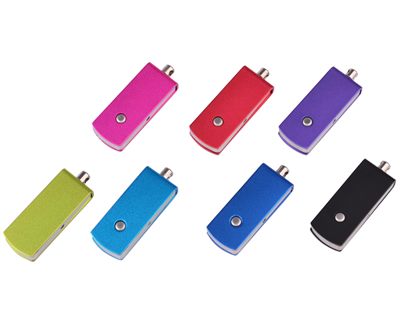 The USB Flash Drives Team