#1 Way To Carry Your Data With You At All Times
USB memory stick wristbands are great for younger crowds. They love this product as it has many different colours and fits around their wrist easily.
These USB wristbands are a great idea for those who lose their USBs often, perfect for students in primary, middle school and university/college/tafe students.
These wristbands have plenty of room to perfectly fit your customised logo. The best thing about this product is that it comes with memory chips as high as 32GB, plus it becomes cheaper when ordering in bulk units. Order our USB wristbands today!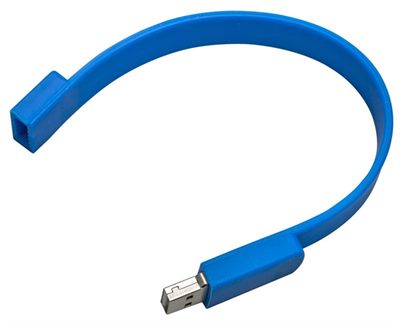 21 April, 2015
The USB Flash Drives Team